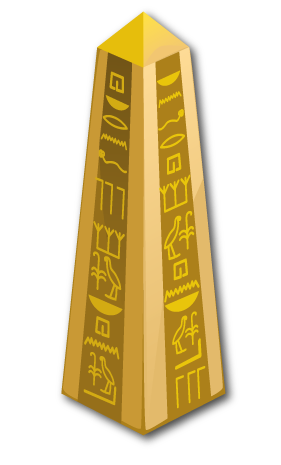 Dear colleagues & friends, It is our great pleasure to welcome you to the 16th Annual International Meeting of Research Institute of Ophthalmology (RIO). That's held from 18 to 19 January 2024 at Intercontinental Cairo Semiramis, Cairo, Egypt
Looking forward interacting with all of you on this outstanding upcoming congress.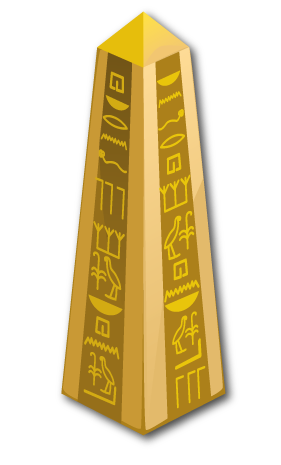 Speakers Service Center Instructions
Learn more about the tips and guidelines regarding the technical side of the conference. By clicking here, you will find useful bits of knowledge to help you excel through your presentation.
Organizing Office in Charge
CEO: Dr. Maged Kassem
Phone: +201223925628
Email: drmagedkassem@rmsolutions.net
Project Manager Mr. Kareem Nour
Phone: +2012-75580888
Email: kareemayman@rmsolutions.net